Sports facilities run by the community, for the community. Creating opportunities without prejudice, opening up sports for all, encouraging healthy lifestyles and community cohesion.
Bringing out the best in young people
We believe that sports participation is good for young people and can develop a sense of fair play, community pride, good teamwork and diversionary activity. We work closely with local schools, Looked After Children, other youth facilities and local families, making sure kids are fit and fed.
Training and employment opportunities
Providing work experience for young people, coaching development pathways, volunteering opportunities for members of the community, and delivering interventions such as knife crime awareness, reaching the people that other services find hard to reach.
Sustainable environmental improvements
Having taken the site from a semi-derelict playing field, to a community maintained, multi sports facility via Community Asset Transfer, we continue to make improvements in the landscape, including plans for a community garden. Our site is largely maintained by community volunteers.
Community events and venue hire
Our facilities are available to hire for private events, such as birthday parties, community days, baby showers, barbecues and other celebrations. With a studio, kitchen, balcony, disabled access lift, and toilet facilities, we can accommodate a range of needs.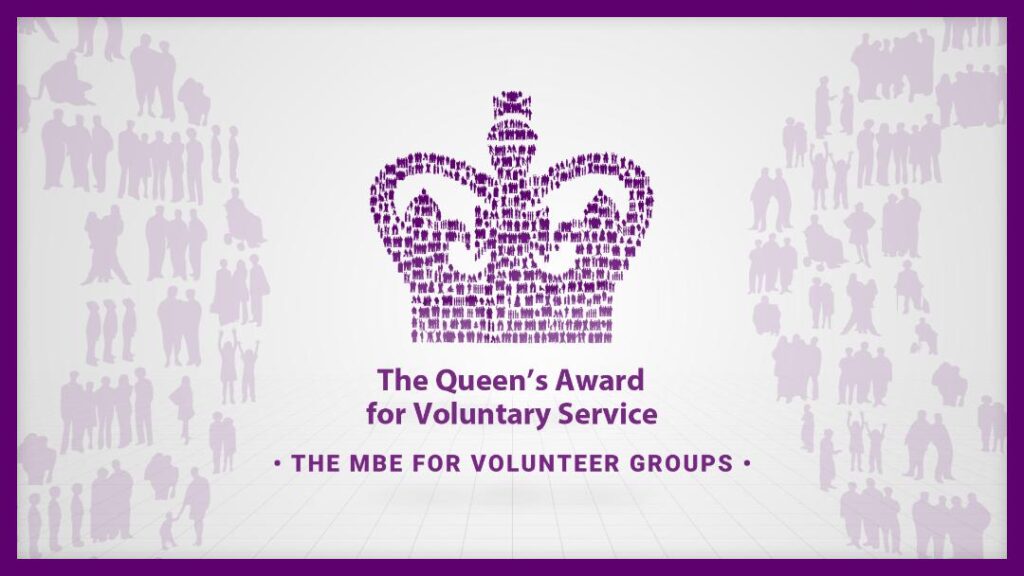 "Our vision is for a local community, that the Hub has enabled through participation in sport and recreation, to be safer, stronger and more cohesive and where people, especially young people, are fitter, healthier and happier, and more confident to face the challenges of life, despite difficult circumstances."
Lincoln Moses MBE, Chair